Get treated like Royal-Tee and Save on Every Order — Join the Royal-Tee Membership today!
save 15% off every Cotton Chaos order* in the Royal-Tee Membership. If you're a frequent Cotton Chaos shopper, this is the program for you. Spend $299.66 annually to get your investment back!
For only $44.95 annual fee you get:
15% discount - retail storewide anytime (sorry the Royal-Tee Membership discount doesn't apply to our subscription clubs or one-time promotional boxes)
Early access to all our special offers and limited-time promotions
Free shipping on orders of $50 instead of the standard $75!
Royal-Tee Membership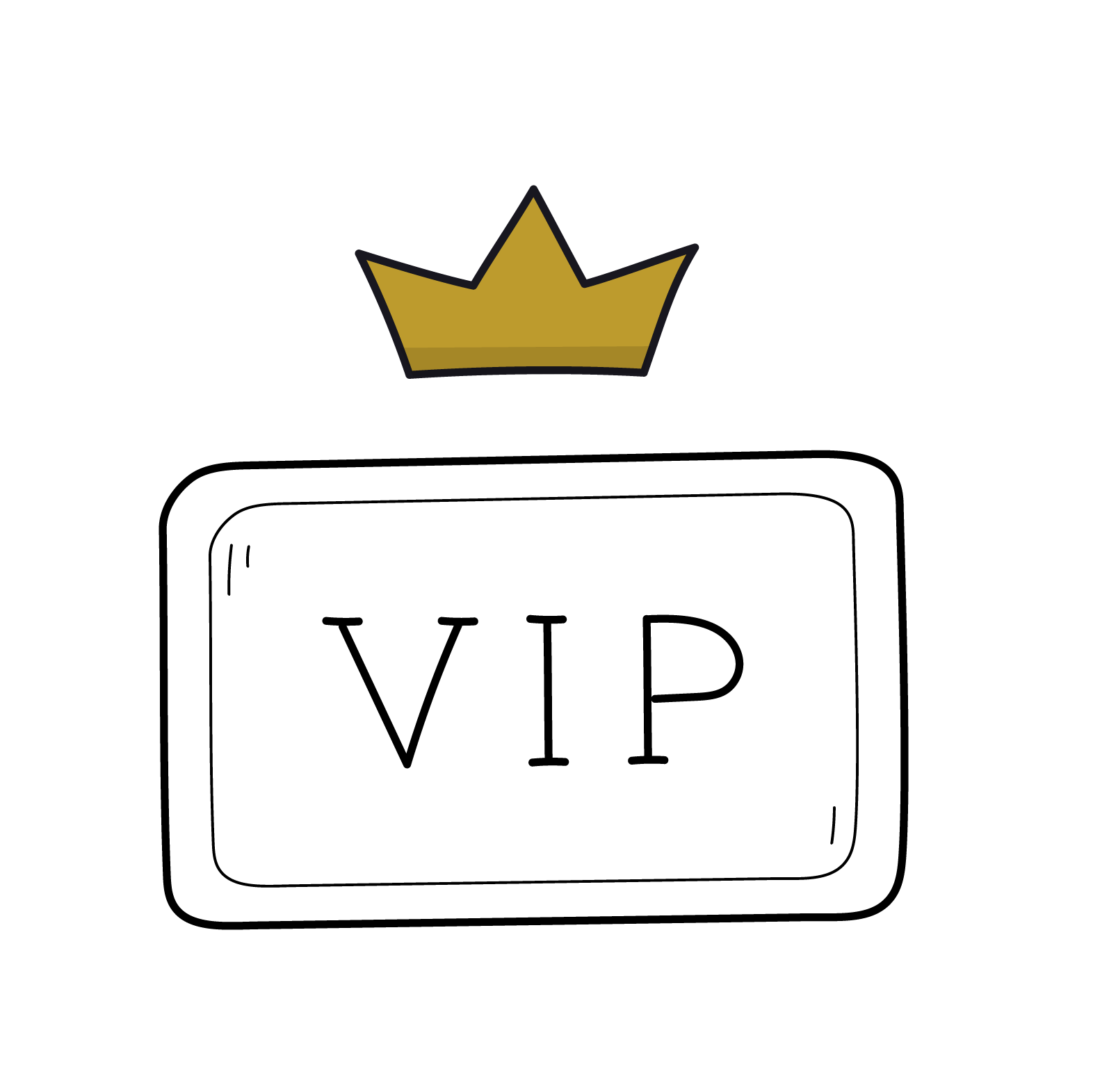 1. Become a Royal-Tee Member
Purchase the Royal-Tee Membership and we'll send you an email with all the details to activate your account and start saving with your Royal-Tee Membership perks!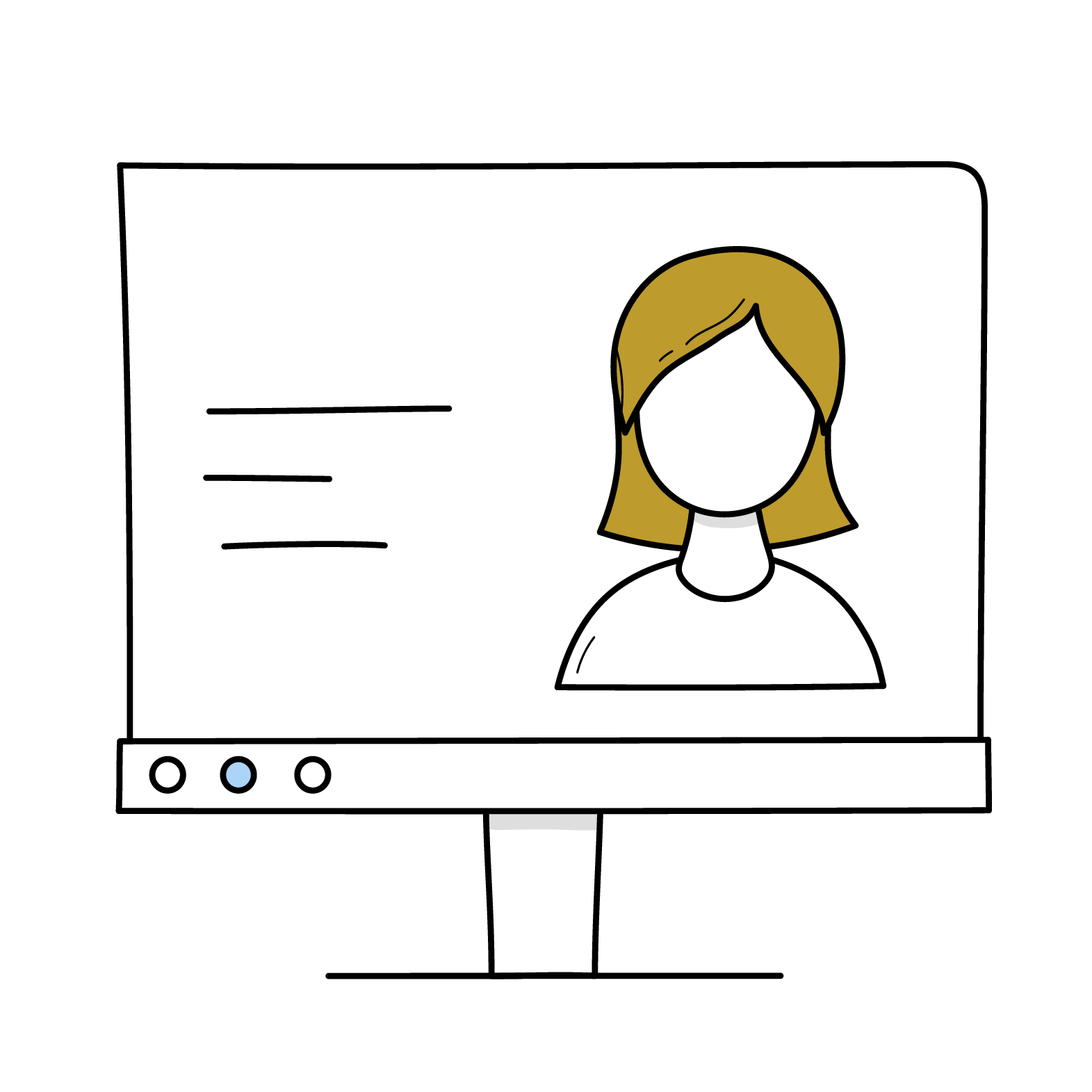 2. Activate Your Account
Make sure you set up and activate your account! You will need to log in anytime you want to make a purchase using your Royal-Tee Membership discount.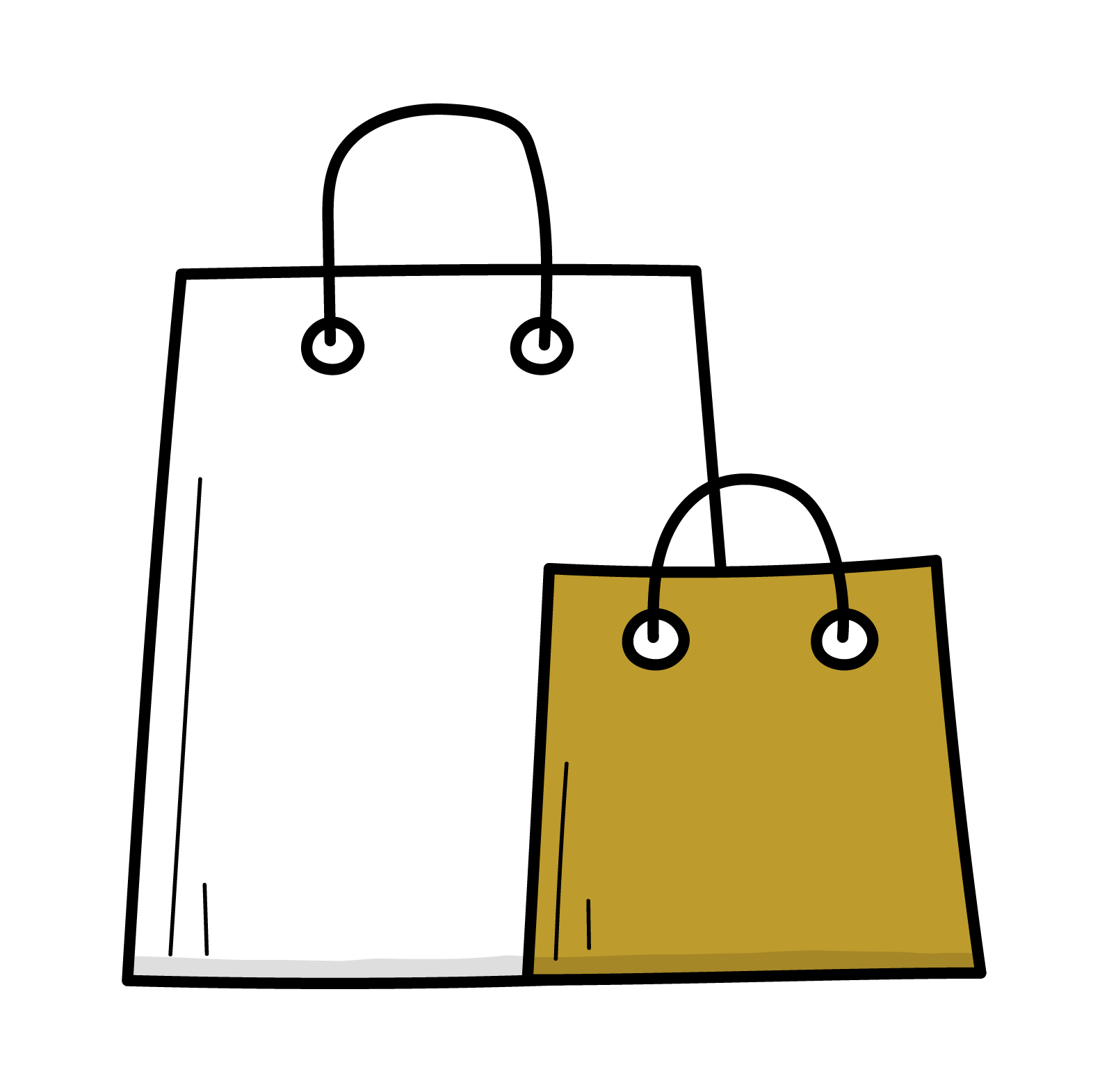 3. Start Shopping!
Once you've set up your account and logged in, you will be able to use your exclusive membership codes to make discounted purchases and gain free shipping on orders over $50!
*PLEASE NOTE: The Royal-Tee discount does not apply to subscription boxes, or one-time box products
With 15% savings, once you spend $299.66 annually you have your $44.95 investment back.
Plus, don't forget more opportunities for free shipping and early access to special sales and limited-time offers!
Nope! Once you join the Royal-Tee Membership and activate your account, the 15% discount will apply to every retail order made as long as you stay on active member. 
Certain subscription products and one-time promotional boxes are not eligible for the discount.
Remember, you need to be logged in for the discount code to be activated in your cart!
Once you sign up for the Royal-Tee Membership program, you will be billed annually to remain a member until your membership is canceled.
You can cancel your membership at any time by reaching out to our customer service team at cottonchaostees@gmail.com
You will maintain the ability to use your Royal-Tee Membership discount benefits until the end of your current annual term.