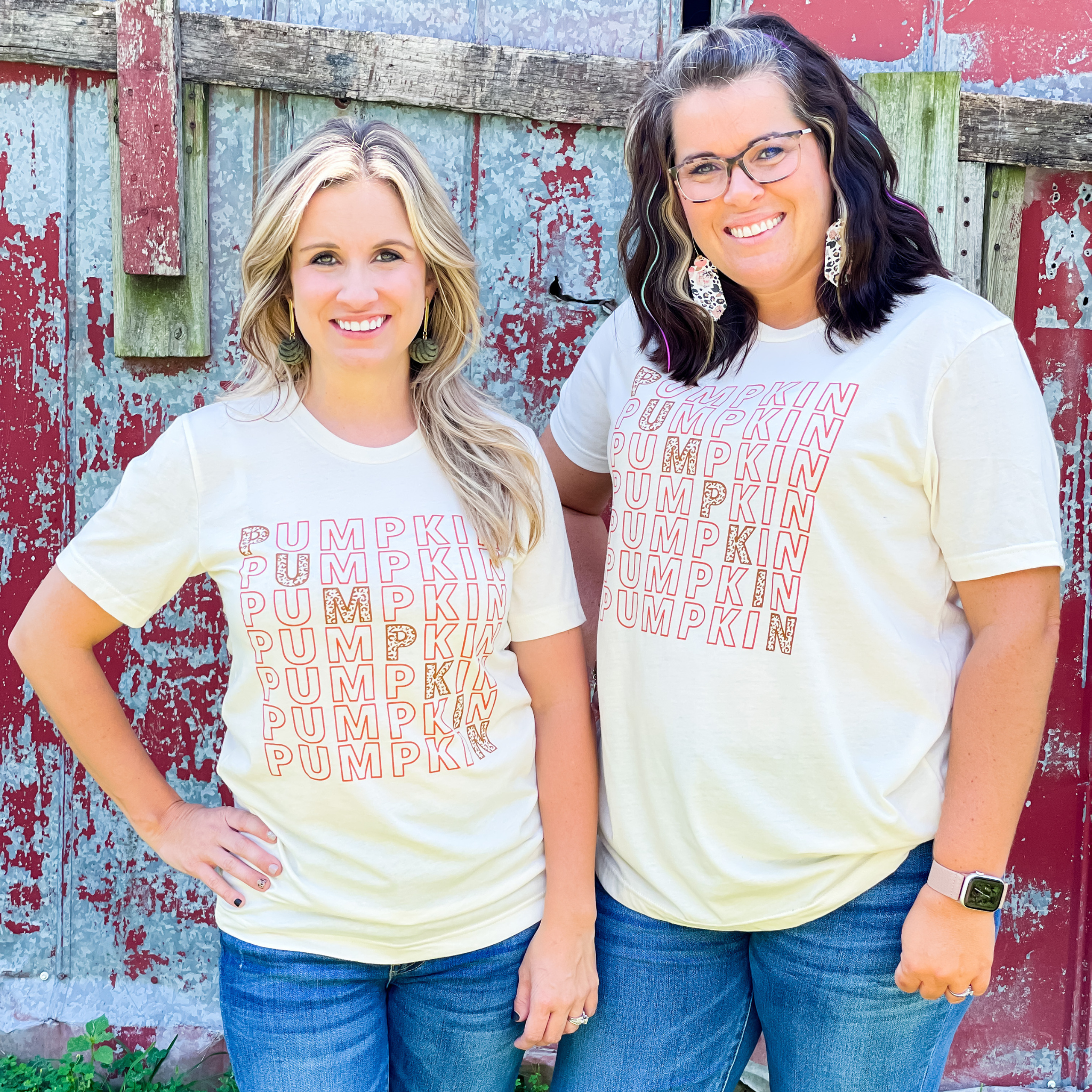 Meet the Chaos Coordinators
Cotton Chaos is a clothing brand that exists to design and print soft comfortable tees and hoodies based on the artwork and designs of the co-owners and founders, Andrea and Whitney. Born as an idea between two friends, Cotton Chaos began in their dining rooms with a heat press and a vinyl-cutting machine.
While the ladies were raising their families, Cotton Chaos has grown to be a supplier of quality shirts in both retail and wholesale.

Whitney and Andrea's designs express their faith and values along with a touch of whimsy and humor. Their commitment to supporting worthy causes has made them the go-to screen printer for groups needing shirts for their teams, groups, or fundraisers. They offer custom screen printing for businesses and influencers across the country.

Cotton Chaos is proud to create and produce their shirts in rural west Kentucky.