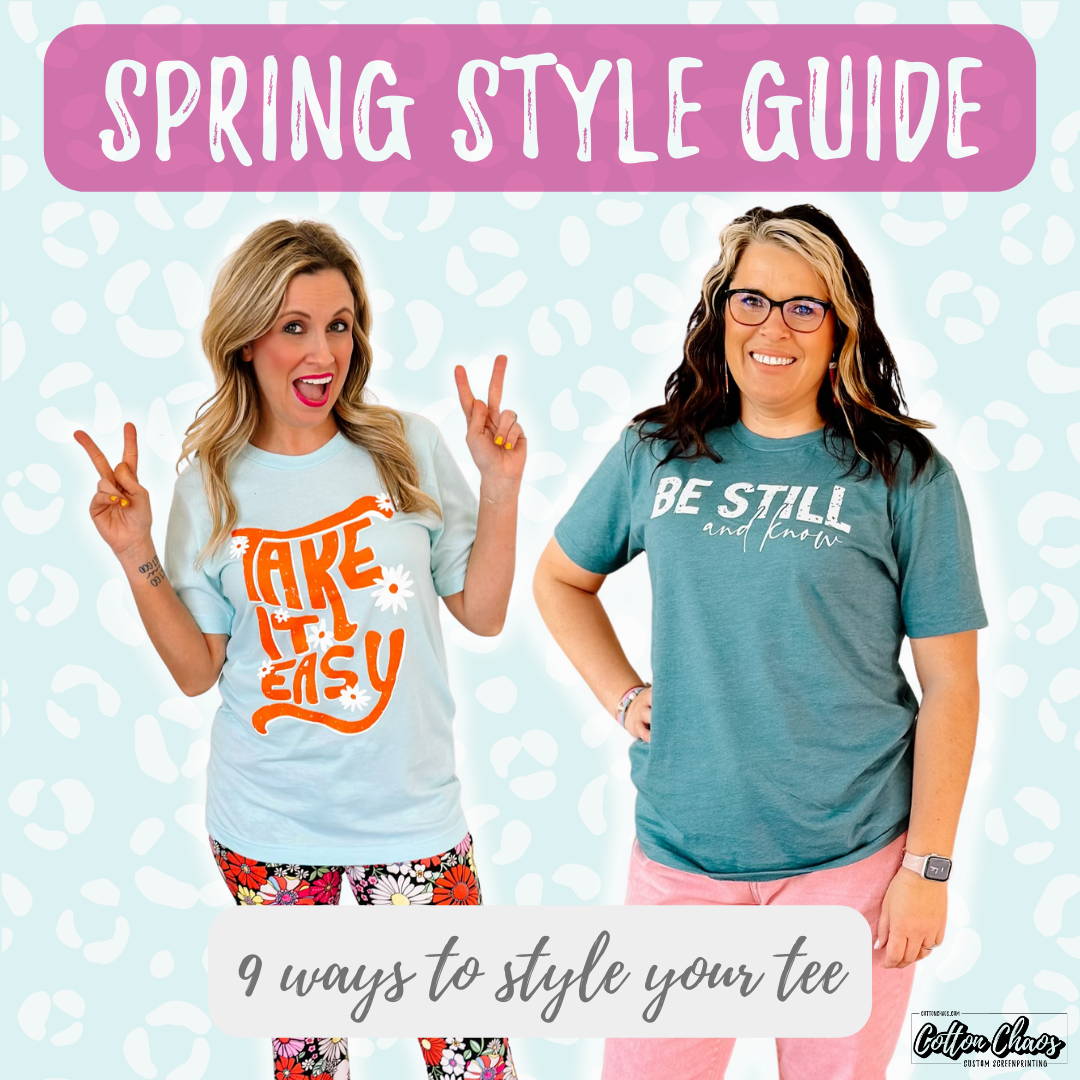 Grab our FREE styling guide!
9 Ways to Style a T-Shirt
Because Basic is so Last Season!

We have included 9 trendy ways to style your tees in this fun magazine style look book!
From Cozy to Casual, Dress Up or Dress Down, Denim, Joggers, and even floral! We cover it all!
Grab your FREE styling guide below!