A Special Gift for all Moms!
*Boxes will begin shipping May 4th!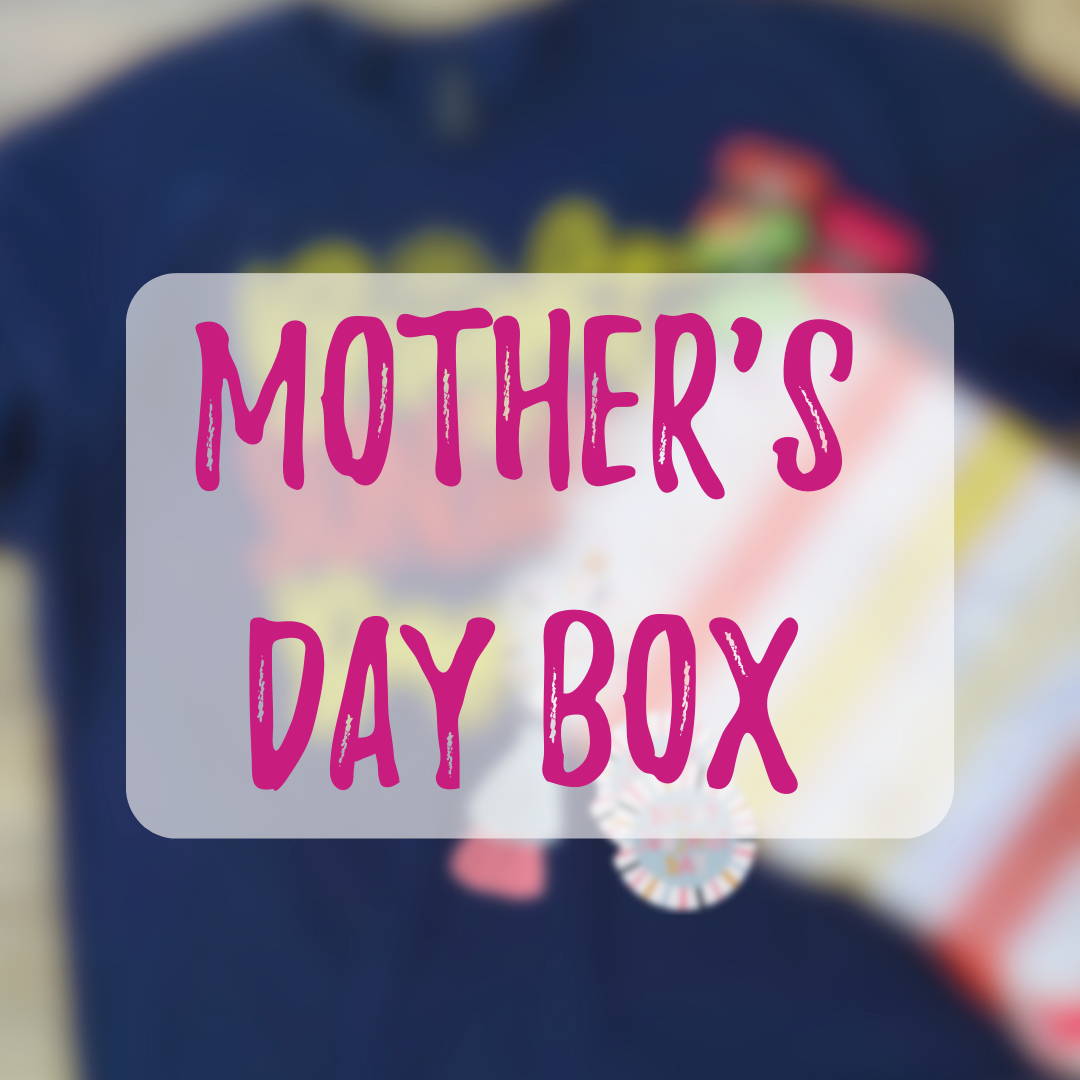 Whether you are treating yourself or surprising a special person in your life we have the perfect gift for you to give.
But, we can't give away all the details...
What we can tell you is this box is packed with a variety of amazing items suitable for everyone- from grandmothers,
on-the-go moms, pet moms, aunts, or a mother role model.
We have 5 high-quality products that any women will love, and these are not "MOM" specific.
And, lets be honest...
You know we we can't have a box without a tee!
So why wait? Order our Mother's Day Box! Whether you're gifting yourself or a special mom in your life,
our box will sure put a smile on her face! Don't miss out on this amazing deal- order your box now!