---
Oops! Cotton Paws & Me is currently closed but be sure to keep an eye out for an email when we open back up!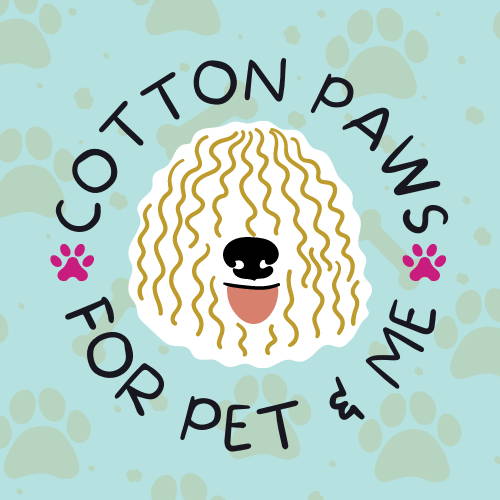 "It's time to spoil you and your furry friend!"
$65 value for just $44.95 per quarter, plus FREE SHIPPING!
Treat yourself & Treat your pet!
They are a part of the family, right?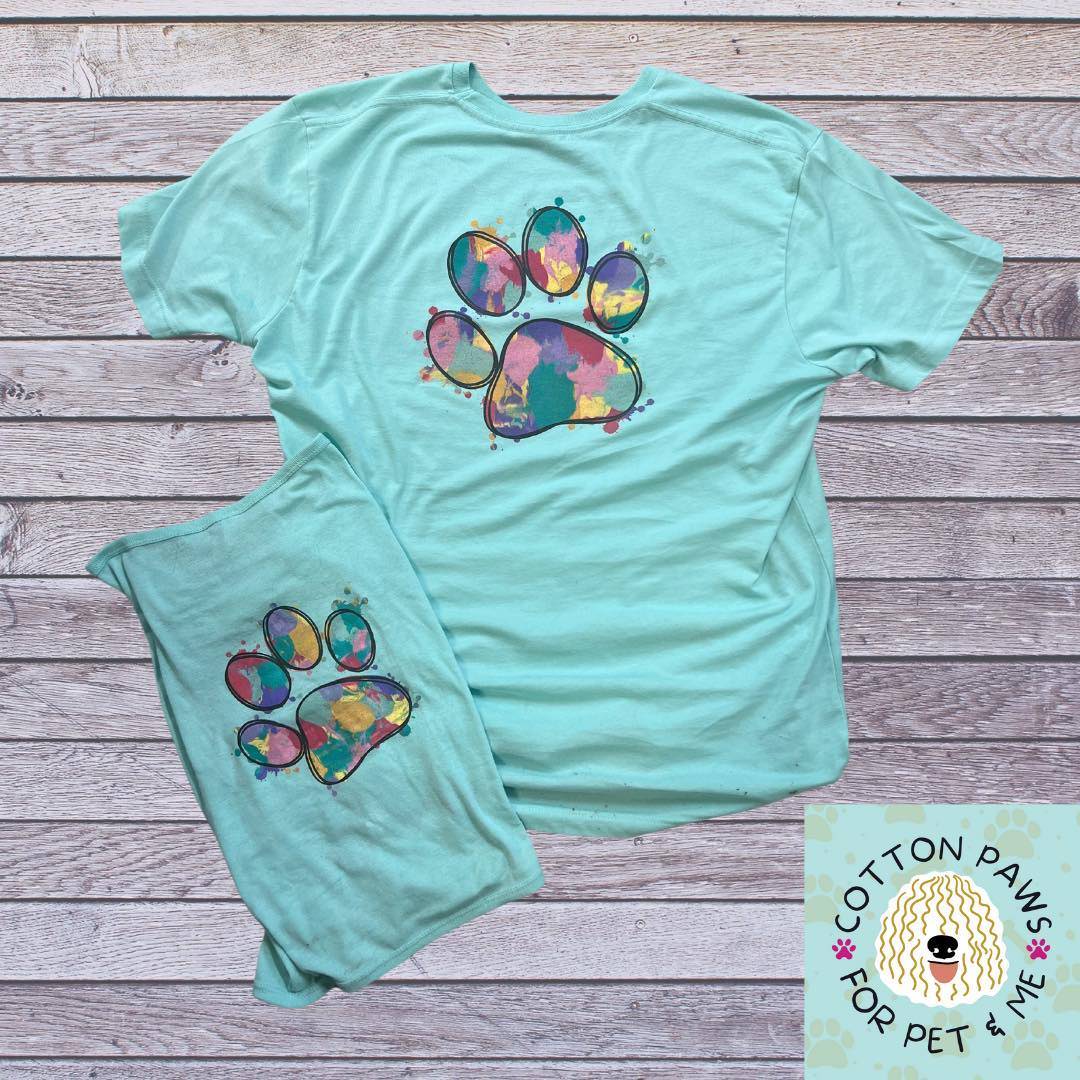 Have a dog? Get this one-of-a-kind paw print tee for you and your dog. You and your dog will be the cutest one on the block with this unique and fun tee.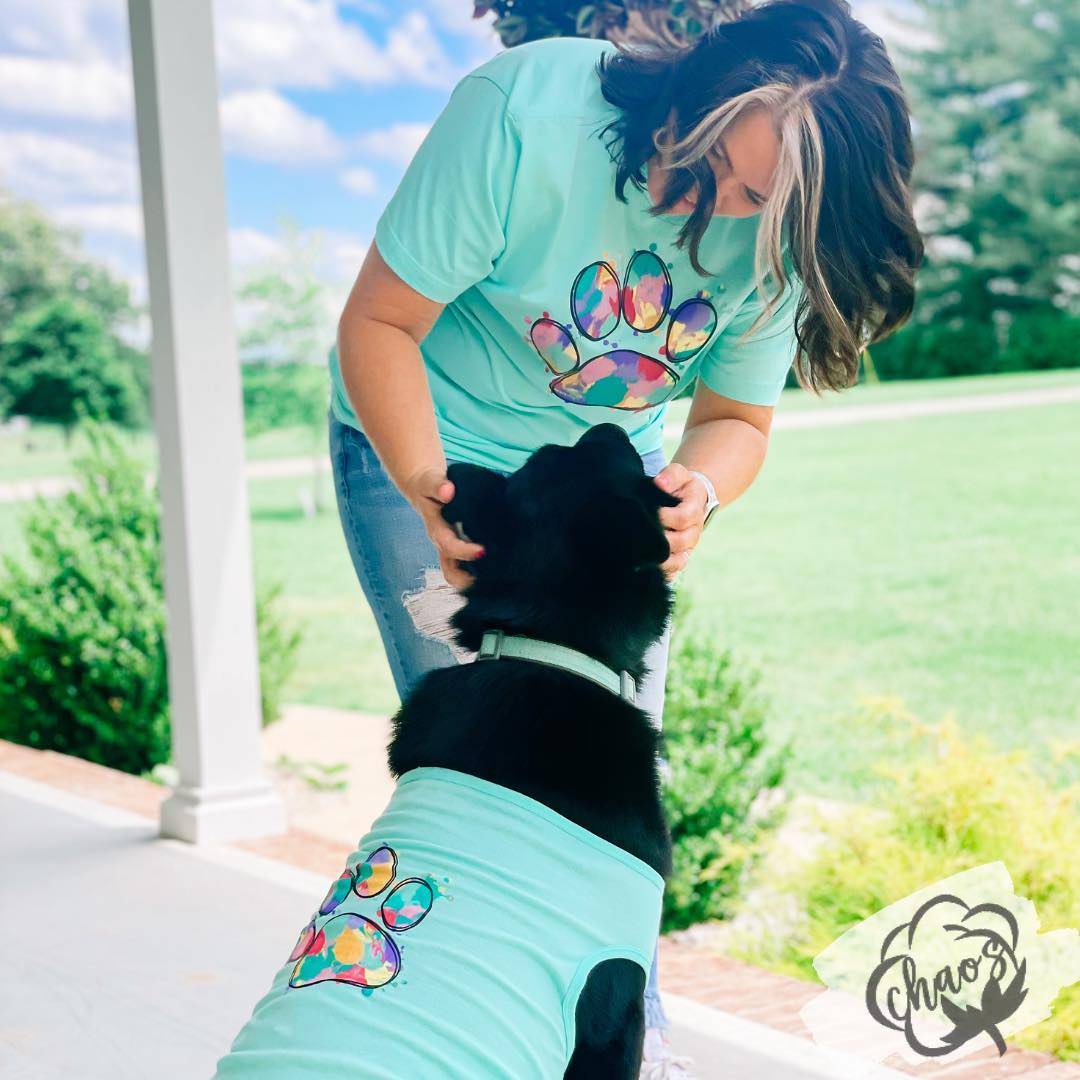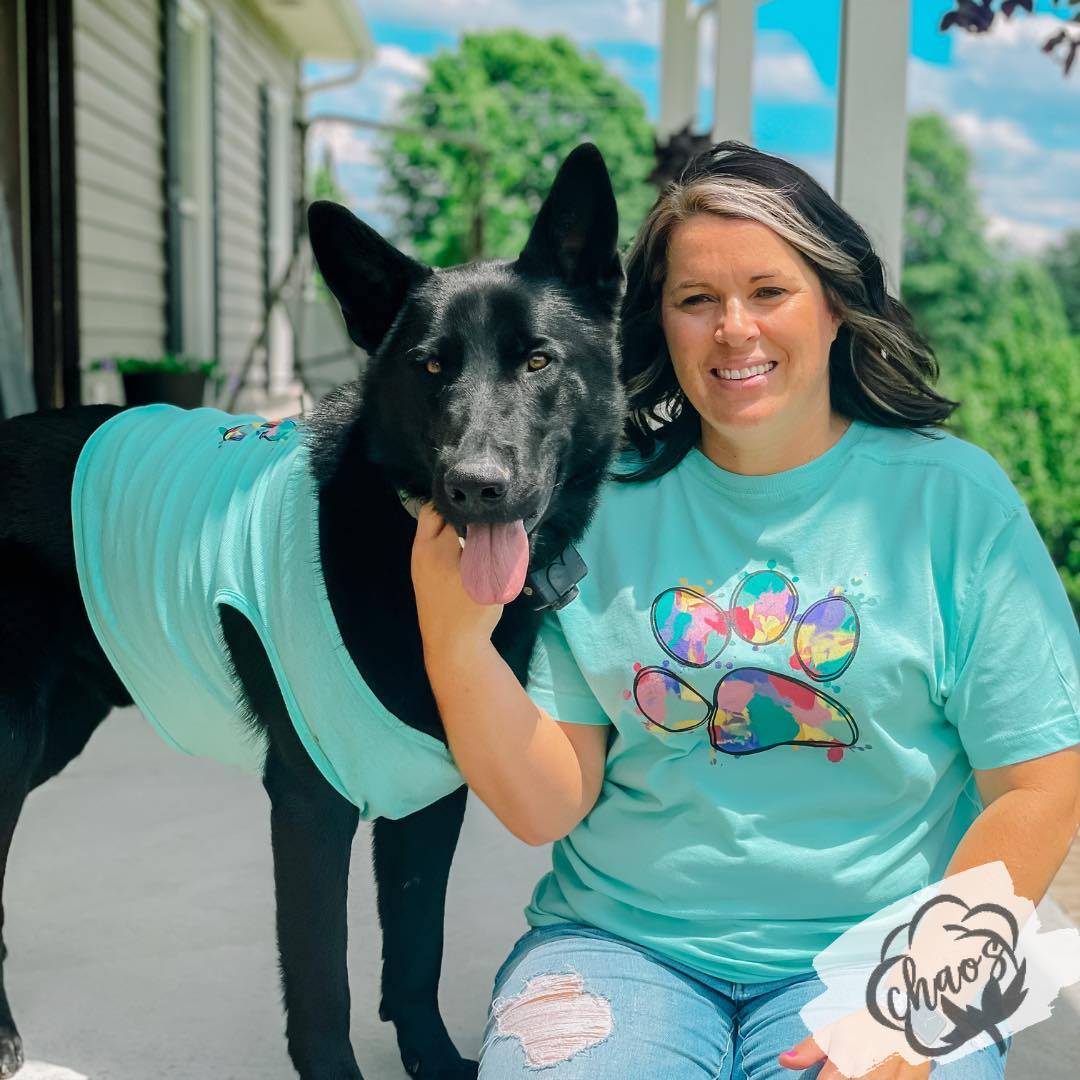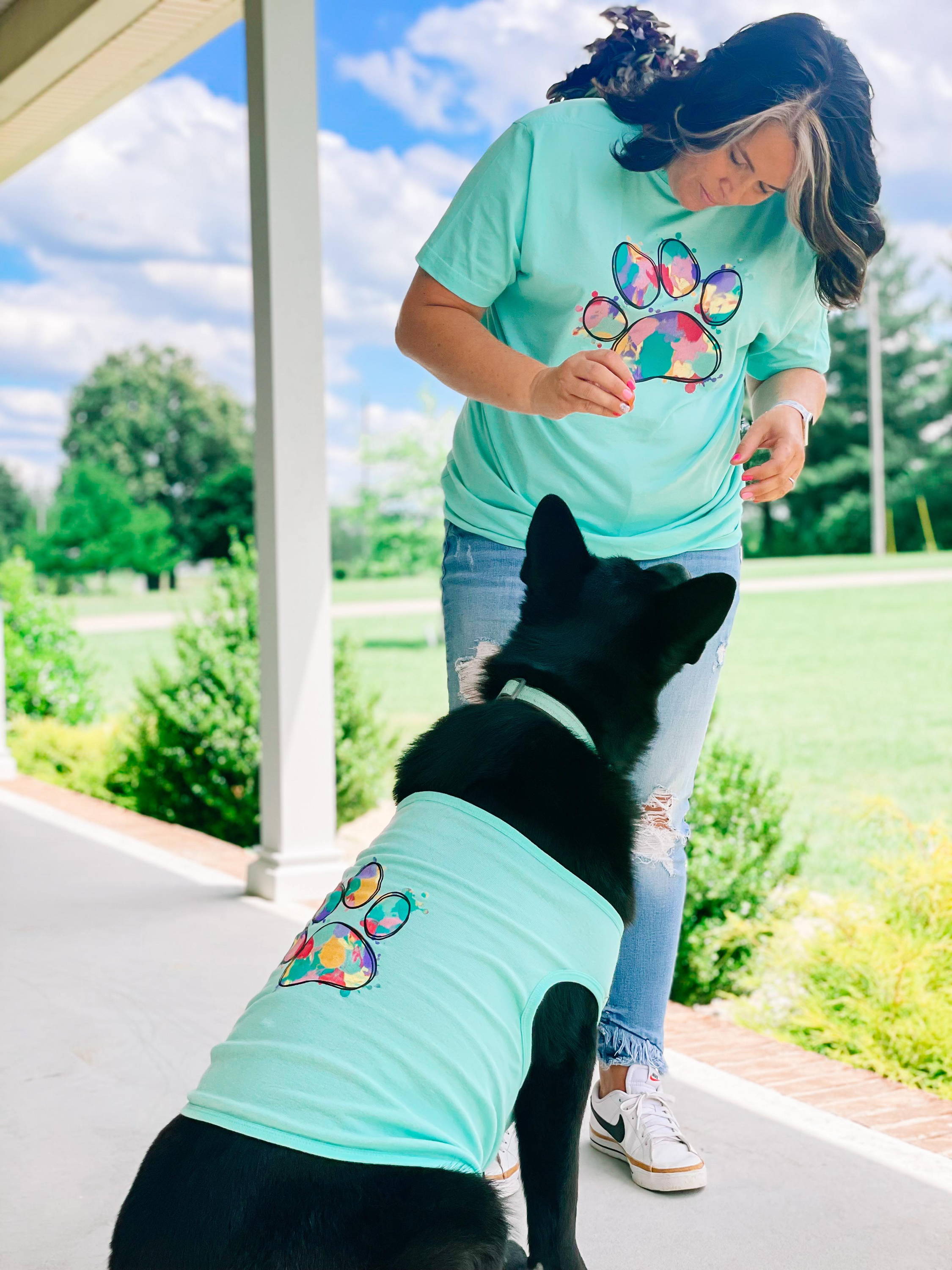 Still not sure...
See what our customers are saying about Cotton Chaos graphic tees!